Arts
At Paris Photo, the images go to another dimension | Today Headlines
At Paris Photo, the images go to another dimension
| Business Top stories | Usa news
ReportingBusiness resumes at the fair, canceled in 2020, which is held at the ephemeral Grand Palais, until November 14.
QR codes to flash under the works and sanitary pass to show at the entrance: here is the world after, at Paris Photo. For the rest, business seems to have indeed resumed, for the gallery owners, at the ephemeral Grand Palais, after the cancellation of the fair in 2020. The curators of the largest international museums have made the trip, and the fair, which lasts until November 14, is accompanied all week by a host of auctions, exhibitions or signings.
"The market is even better than before the pandemic", assures the American gallery owner Bruce Silverstein, who presents at the fair one of the first types of water towers, produced by the couple Bernd and Hilla Becher, at the impressive price of 225,000 dollars (218,000 euros).
And, as of Wednesday morning, opening day, a number of dealers sold works. Rarities started first, sometimes signed by the same artist. Le Réverbère, a gallery in Lyon, historic of the photographer William Klein, has parted with two of his Cibachrome at 10,000 euros, unique and very colorful pieces from 1985, entitled Recumbent : simple bathers at the beach, transformed into bodies washed up by the telephoto lens and the photographer's acid gaze.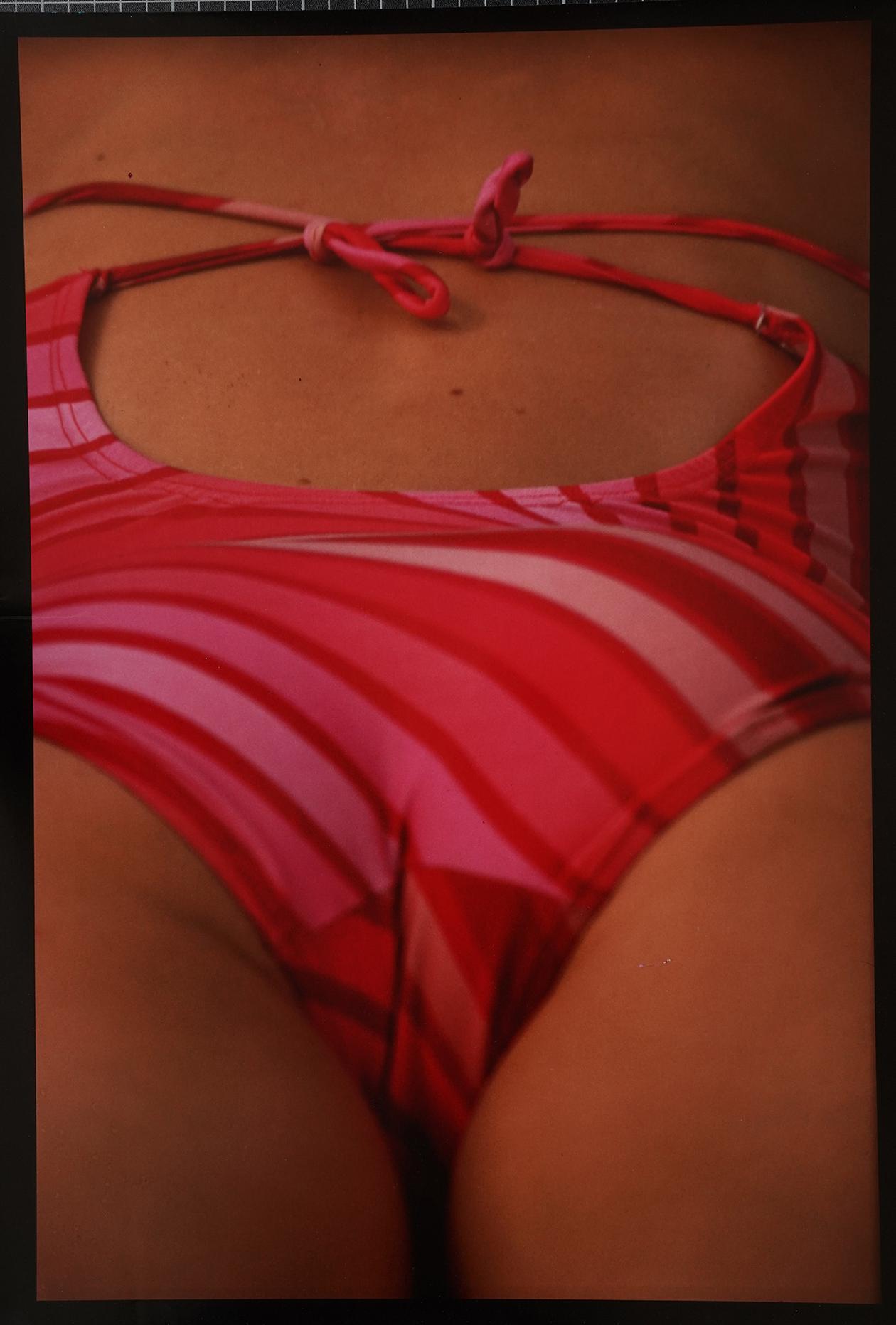 Virtual sales, especially a complement
Not far from there, the Polka gallery seduced a private collector, with, from the same Klein, an immense painted contact from 1989, more than two meters long, one of the first of the photographer, who had enlarged and painted his boards. -contacts to make works halfway between photography and painting – at a price kept secret, but that we imagine high. In the space of the Karsten Greve gallery, red dots have multiplied on the stand, entirely devoted to the enchanted visions of photographer Herbert List (1903-1975) in Italy and Greece in the 1930s.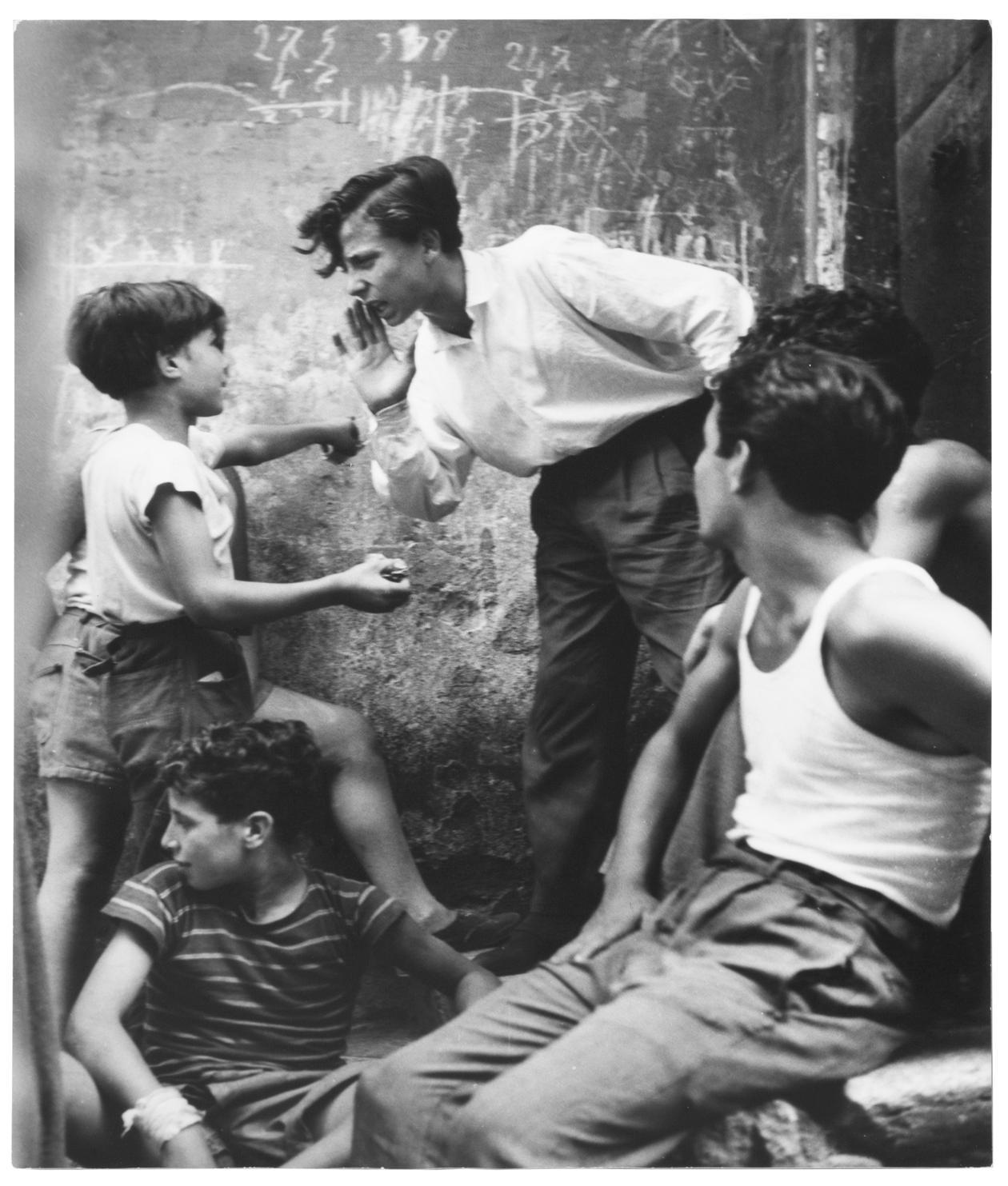 The gallery owners all say they are happy to rediscover human contact. One would have thought that photography, in two dimensions, lent itself better than other arts to online sales. But those who attempted the transaction on platforms like Artsy during the pandemic insist on the need to see the works, especially the older prints. They consider virtual sales above all as a complement, suitable for works at a modest price, or for artists already known. "I just sold a photo of Antoine d'Agata online to a person from Marseille that I have never met, explains Charlotte Boudon, from the Les Filles du Calvaire gallery in Paris. A step has been taken, people have more confidence. "
You have 65.51% of this article to read. The rest is for subscribers only.
At Paris Photo, the images go to another dimension
| Latest News Headlines Today Headlines