Arts
Eleusis, elected European Capital of Culture 2023, wants to find a place on the map | Business Top stories
Eleusis, elected European Capital of Culture 2023, wants to find a place on the map
| Business Top stories | Usa news
On his way to Eleusis, a port located twenty kilometers west of Athens, the taxi driver wonders what to look for there. "This is not a place we Athenians think of to take a walk, he points out. It's an industrial suburb where nothing is happening. "
And yet, Eleusis (or Elefsina) won the coveted title of European Capital of Culture (ECOC, European Capital of Culture) in 2021, along with Timisoara (Romania) and Novi Sad (Serbia) – due to the health crisis, the project was postponed for two years. "It was a real surprise that Eleusis won this competition, says Michael Marmarinos, director and artistic director. There were larger Greek cities, such as Kalamata and Rhodes. But Eleusis and its 30,000 inhabitants was chosen. It is the smallest European capital since the creation of the label. It will be a kind of model of what the evolution of a European city should be today. "
Read also
Article reserved for our subscribers

Bourges is a candidate for the title of European Capital of Culture 2028
If the official celebration will take place in January 2023, the festivities have already been launched. The choreographer Josef Nadj presented his piece there Omma, in September ; architect Patrick Bouchain took part in a meeting entitled "Revisiting the Landscapes of Elefsina", in October. "Franco-Greek cooperation is reminiscent of the beginnings of ECOC, with Melina Mercouri and Jack Lang [la ministre grecque de la culture et son homologue français, dans les années 1980] ", slips Marmarinos. The program is based on a budget of 24 million euros, donated by the region of Attica, the municipality, the Ministry of Culture: 16 million are devoted to artistic events and the rest to the opening of infrastructure and the rehabilitation of wasteland.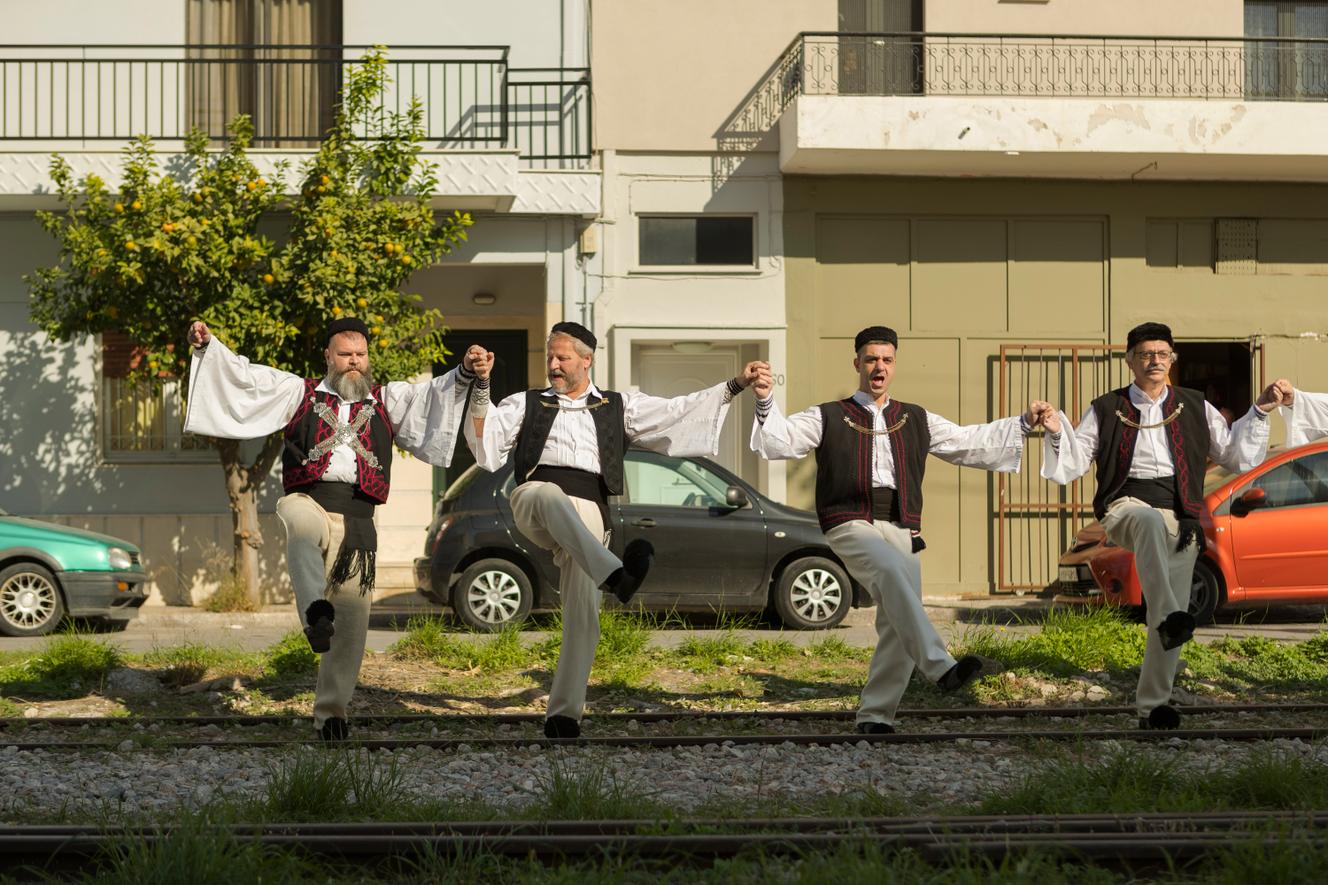 In the context of Eleusis, whose rich industrial past has been overtaken by unemployment, with many abandoned factories, the cultural and economic issues are crucial. "There is neither theater nor cinema here, Michael Marmarinos continues. Many shows are therefore played in the public space. "
It evokes performance Clock Tower Voices, which takes place every six months, since 2020, at the top of the clock overlooking the city. "She struck the hour fifteen minutes early so that the workers were not late, he comments. On the balcony, an actor reads literary works broadcast live in the neighborhood and on social networks. " He dreams of enhancing the seafront, the small beach of which is wedged between the commercial port and the military zone.
You have 52.75% of this article to read. The rest is for subscribers only.
Eleusis, elected European Capital of Culture 2023, wants to find a place on the map
| Today Headlines Usa News