HTC unveils its immersive glasses as a VR headset
| Local News | News Today
After a big leak, HTC officially presents the Vive Flow. Rather than a virtual reality headset in a compact format, the brand prefers to talk about immersive and portable glasses with a focus on well-being and productivity.
The Vive Flow offers 2.3K definition via two 2.1 ″ LCD screens with 1600 x 1600 pixels per eye, associated with a refresh rate of 75 Hz. The field of view is 100 ° and with speakers stereo supporting spatial audio.
HTC does not specify the mobile platform used by the Vive Flow, but it would be Qualcomm's XR1 platform, while the Oculus Quest 2 relies on the XR2 chip. The RAM is 4 GB and with 64 GB of storage. An active cooling system prevents overheating while wearing the glasses.
Two cameras for tracking allow six degrees of freedom. The Vive Flow can be associated with the smartphone via Bluetooth or Miracast for content consultation. The smartphone can be used as a pointer in virtual reality content, emphasizing that it will have to be an Android smartphone. There is no compatibility with the iPhone.
With compulsory external battery
The Vive Flow weighs only 189 grams, but that is also due to the fact that it requires an external power source via USB-C. It could possibly be the smartphone with the reverse charge.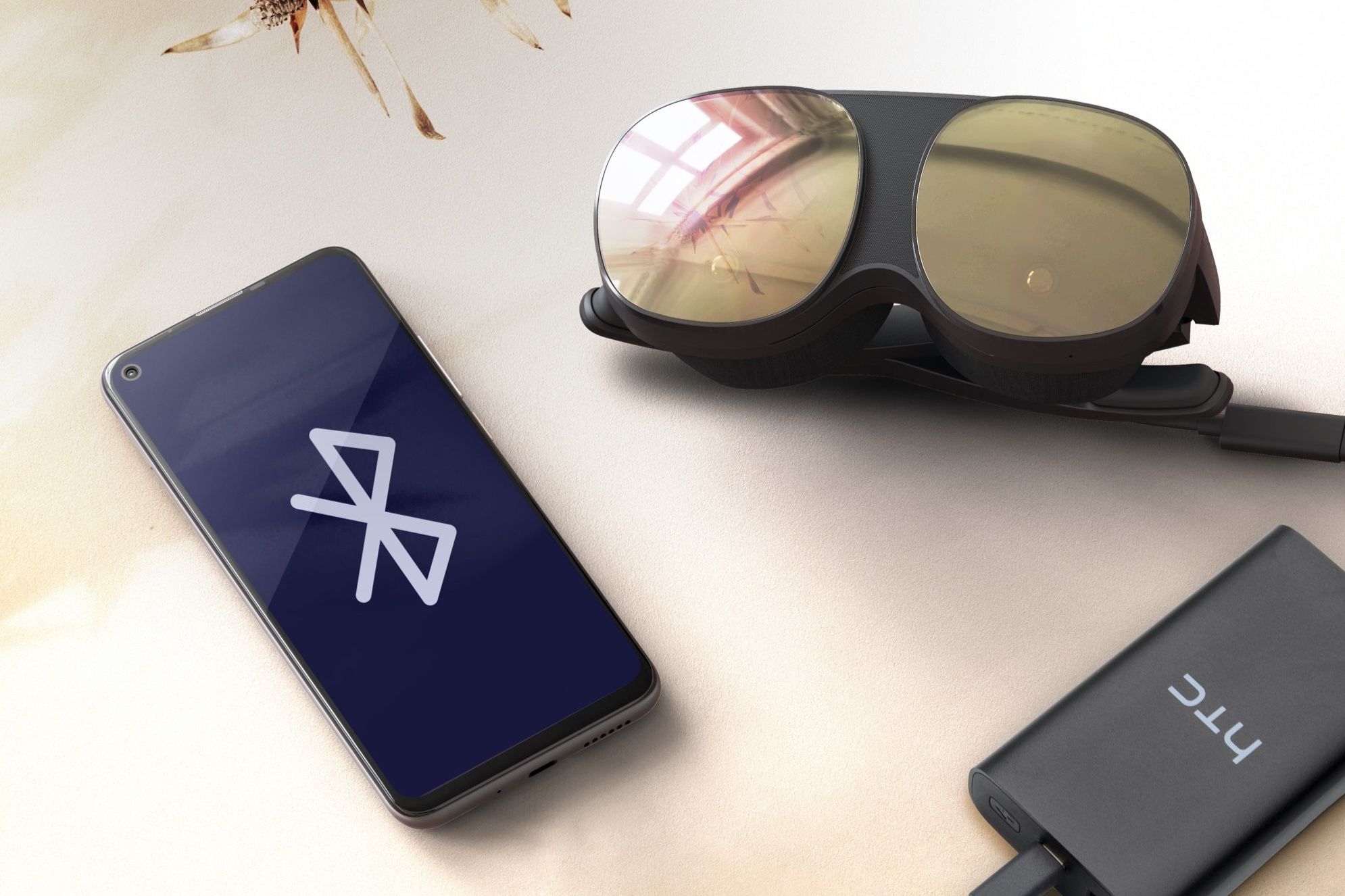 HTC evokes a use to help enjoy a moment of serenity and well-being with meditation applications, take a panoramic walk, play small games, but also watch movies in virtual reality, collaborate and chat with colleagues and friends via Vive Sync. Viveport will provide access to a catalog of dedicated applications.
Note that the Vive Flow has an integrated diopter adjustment system for myopia correction. Available for pre-order, it will be available from November 2 for a price of € 549.
www.generation-nt.com
Local News Yahoo news HTC unveils its immersive glasses as a VR headset