Sport
KAZAN 2021: Vazaios easily in the semifinals | Sport News Today
KAZAN 2021: Vazaios easily in the semifinals
| Local Sport News | News Today
Andreas Vazaios had no problems in his premiere at the 21st European 25-a-side swimming championship in Kazan.
of George Katsaros
[email protected]
The athlete of Alexandros Nikolopoulos completed the 3rd qualifying round of the 200m medley in 1: 55.77 without much pressure. With this performance, Vazaios advanced to the afternoon semifinal having the second best time behind the Russian Daniel Pasinkov who made 1: 55.72 in the 2nd qualifying series.
Vazaios confirmed the very good situation in which he is as we remind you that he traveled to Kazan as the fastest in Europe this year in the 200m medley.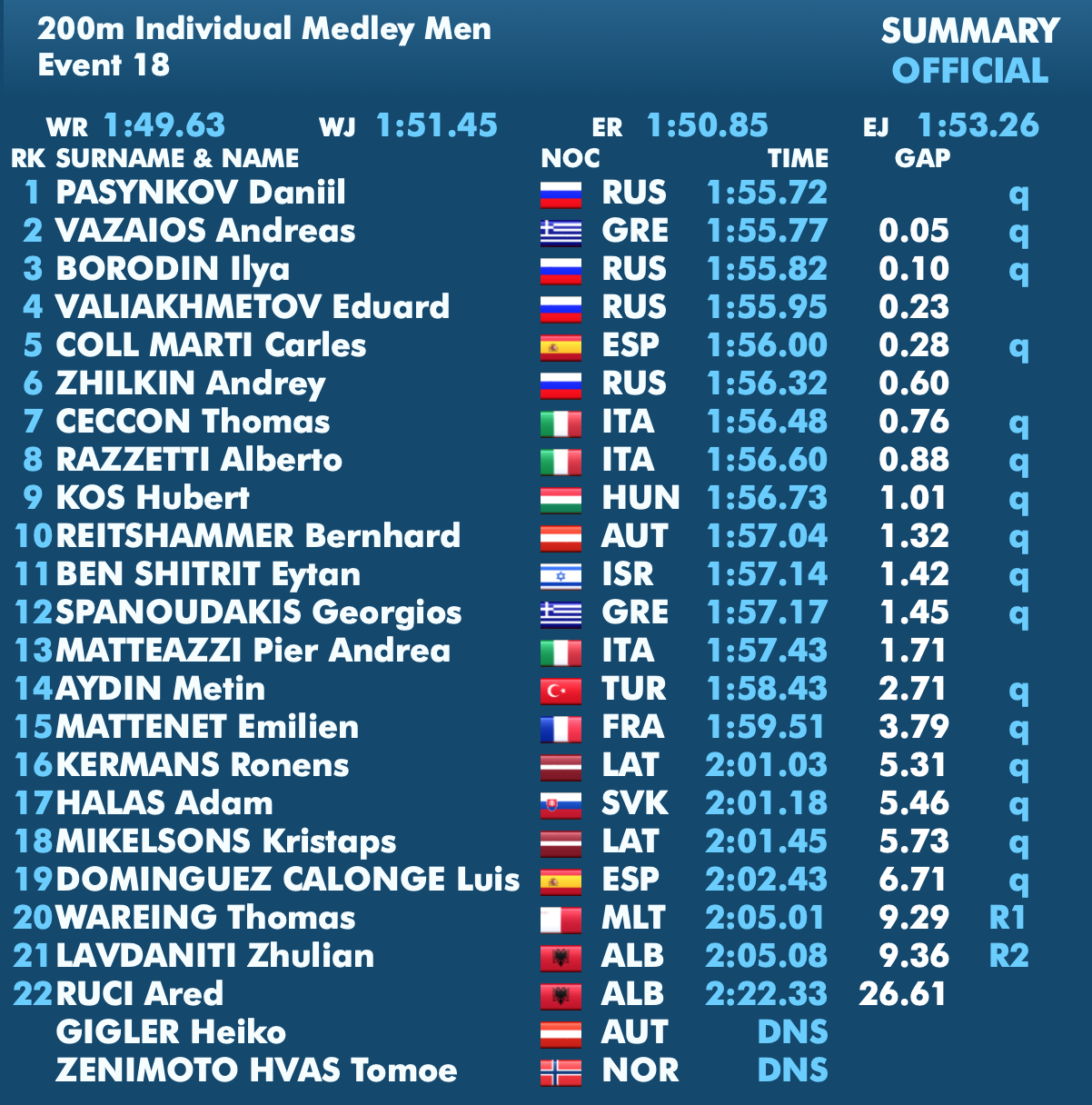 Latest Sport News Headlines Sport News Today KAZAN 2021: Vazaios easily in the semifinals