Arts
"The arts of Islam are also a French heritage, our heritage" | Latest News Headlines
"The arts of Islam are also a French heritage, our heritage"
| Breaking News Updates | Usa news
General curator of heritage, director of the Islamic arts department at the Louvre since 2013, Yannick Lintz, 57, is the general curator of the eighteen "Islamic Arts, a past for a present" exhibitions. With a budget of 4 million euros, this event focuses on proximity, knowledge and openness.
If France created a first museum of antiquities and Islamic art in the XIXe century, in Algiers, the Islamic arts department of the Louvre, in Paris, is much later. Why ?
It was created by a decree in 2003, but in 1893, inside the art department, there was a section of Muslim arts, the term used at the time. In 1932, a department of Asian arts was created and the section joined Chinese and Japanese arts. We have always had difficulty knowing where to classify these collections. In 1945, the reorganization of the Guimet Museum led to the departure of Asian arts, and Muslim arts joined with oriental antiquities. It was about a geographical rapprochement. This shows the evolution of the intellectual or sociological vision of this perimeter. The objects were also dispersed according to their nature: weapons at the Army Museum, diplomatic gifts at Versailles.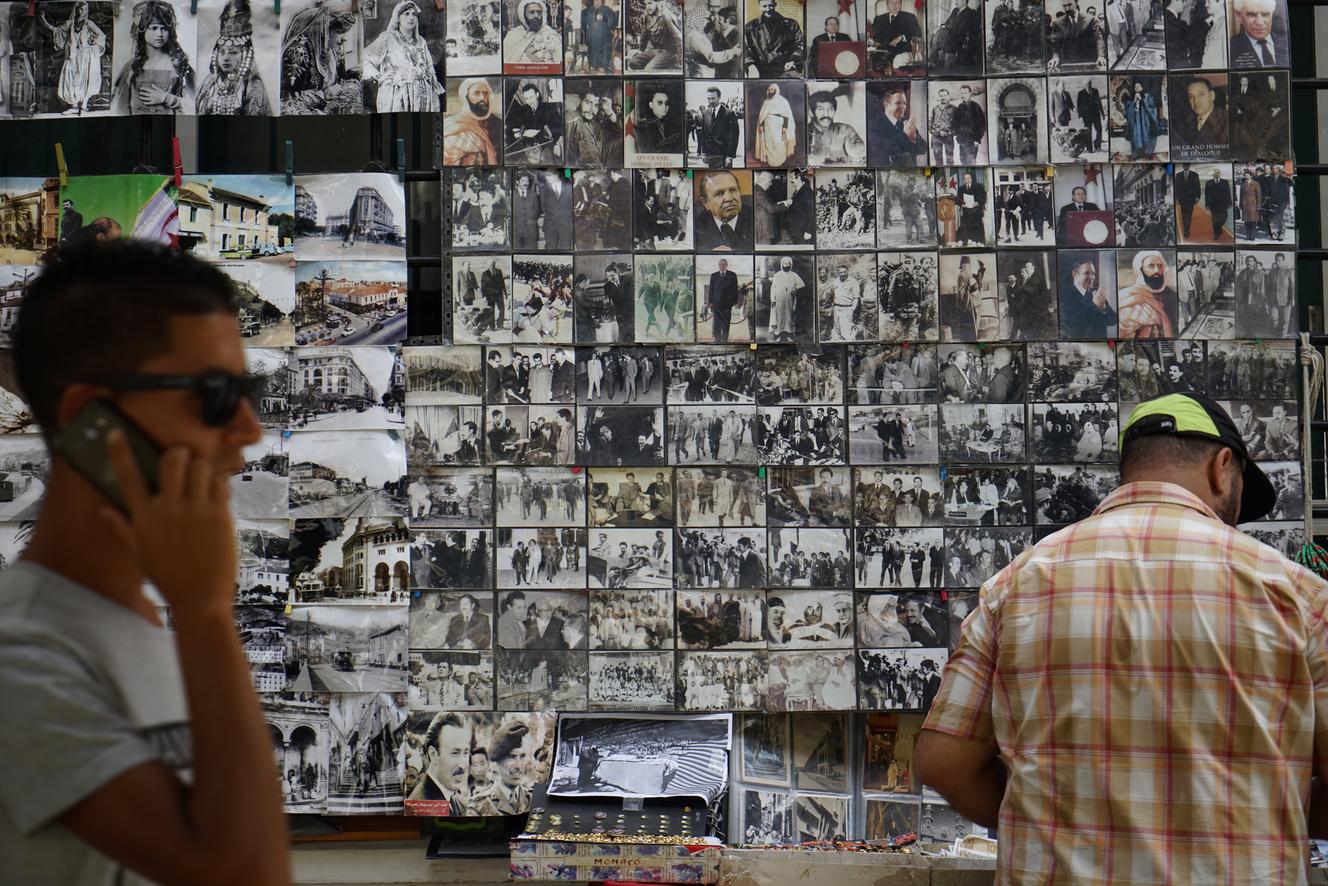 From when do we speak of the arts of Islam?
This word is terrible! He wants everything and nothing. It is a European invention, which appears at the end of the XIXe century and qualifies a work by religion. Twenty years ago, the Metropolitan Museum of Art, in New York, tried another approach, which proved to be a failure, by renaming these collections by their geographical origin, Near East, Middle East, Iran, Central Asia …
At the Louvre, we keep the name, which was originally a political decision: it was Jacques Chirac who wanted the department and determined its name, at a time when his international ambition was the dialogue of cultures and , in France, the reduction of the social divide. But the name gives rise to bad interpretations, especially in a period when the word "Islam" easily hysterizes the discourse. Our responsibility is to get out of Orientalism. To bring knowledge. And to remember that it is also a French heritage, our heritage, sometimes from the Middle Ages.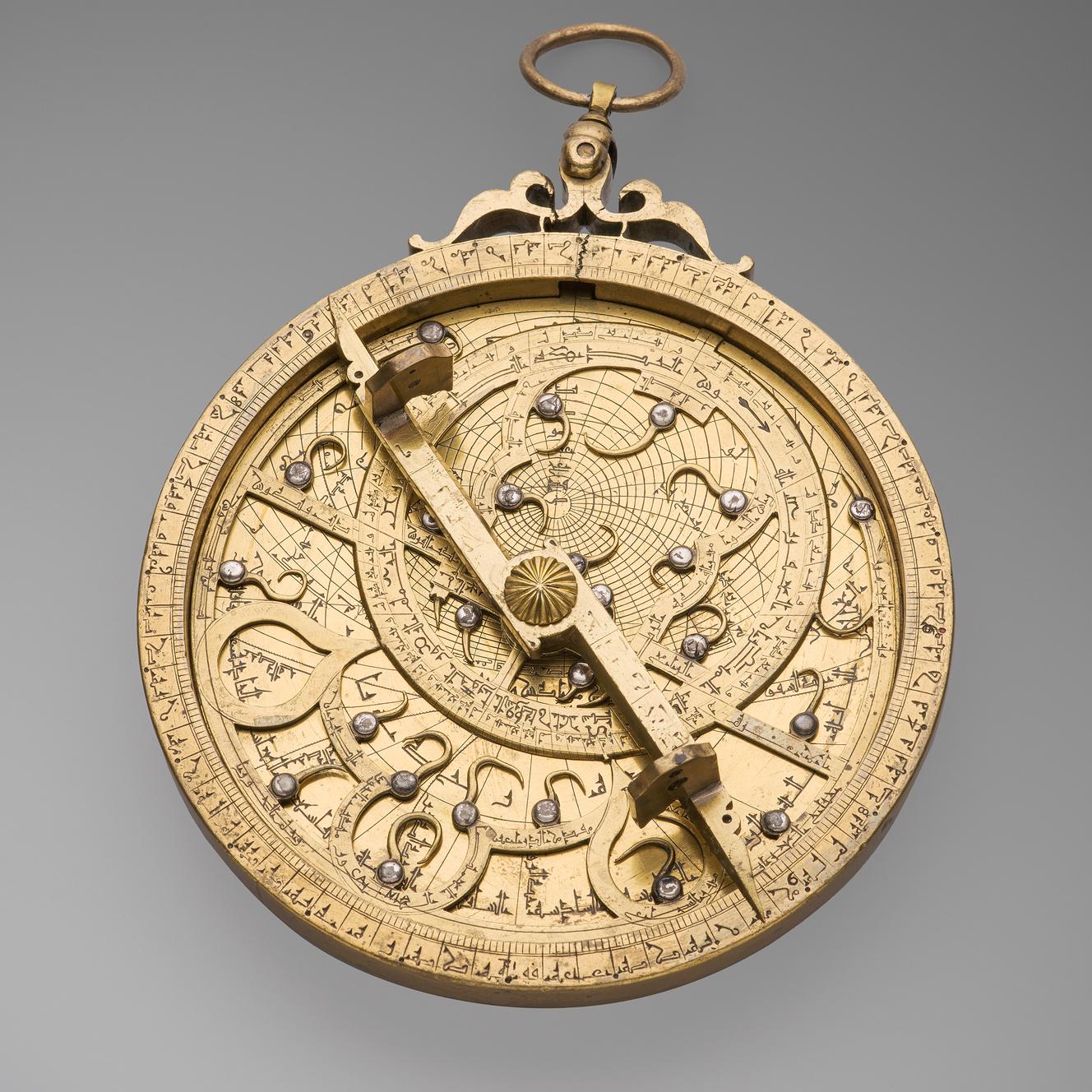 In today's context, then, is this a political exhibition?
When we did medieval Morocco at the Louvre in 2014, it was political too. Each agreement with the towns was the subject of a deliberation by the municipal council: all were voted unanimously, and the colors of the eighteen elected officials concerned range from Communists to Republicans. I presented the works, by videoconference, to the eighteen municipal councils.
Read also
"Arts of Islam", masterpieces to link
Some, the daggers in particular, posed a problem. In Blois, we kept a kandjar, a ceremonial weapon that probably never killed anyone. In Rouen, the museum director made me understand that the assassination in 2016 of Father Jacques Hamel was still too close. Imams and rectors of mosques were also consulted. Many were surprised, because of this confusion of the term: for us, Islamic art is not so much a religion as a culture.
Why this choice of exhibitions in the provinces rather than a major exhibition in Paris?
This was already done in 1977 at the Grand Palais. Today is different. I thought it was good to get as close as possible to the populations – I don't use the term "public", we don't do tourism: a young person from the Rillieux-la-Pape neighborhoods has little chance to come to the Louvre to see such an exhibition. On the other hand, I worked for a long time in, then with local authorities, and I am convinced that many local elected officials know how to be responsible on these issues. They do it with maturity, courage and pragmatism. In the regions, there is also a new generation of very talented curators. I went through them or through the regional directorates of cultural affairs [DRAC] to organize this project.
Read also:
The art of Islam to forge links
What do you say to people who will only be able to see a fragment of it?
With ten or twelve works per exhibition, we are not in a classic exercise. Each was chosen to illustrate a cultural dimension of this civilization. Me, I can't take any more of these river exhibitions that we don't look at but consume: we have to move a little! I tried to design eighteen different exhibitions from a single recipe. I call it my pound cake. We come, we watch, we sit down, we discuss. And there are things that I care about. The first is that I'm sick of confusing Islam and Arabs! Even within Arab civilization, it is not the same thing depending on whether you are in Egypt or the Maghreb. Iranians are not Arabs. Indian and Turkish objects are also shown. We thus perceive nuances, for example the influence of China on Iranian art.
Read also:
Article reserved for our subscribers

The lion, the caliph and the rabbit, the 1977 exhibition
The second is that although we call it Islamic art, it contains a great deal of secular works. As with Christian art. And within religious art, we don't just have Muslim art: it's a world that has always been multi-faith. Coptic, Orthodox or Armenian Christians, Hindus, Zoroastrians, Sunnis, Shiites, Sufis have cohabited. The future of our collections, my dream, is to show true Islamic universalism. From the Maghreb to Indonesia, from Pakistan to Africa. Which brings me to the third point: telling the story of these works. How – including by looting sometimes dating from the Crusades – they got to these provincial towns where we can see them. Finally, the last dimension, that of the present with contemporary art.
Why ?
These young people who are brought into the exhibition cannot be satisfied with seeing a golden age passed. They are in the present. Telling the story of these contemporary artists can also mean talking about suffering, exile, the suburbs from which many come. And that from all this, often with a double culture, something else can be born. We have also tried to have as many women as men representing, if possible, two or three generations, from the 1970s to today.
Read also:
From Rouen to Clermond-Ferrand, exhibitions tailored for discussion
This article was written as part of a partnership with the Louvre Museum and the Réunion des Musées Nationaux.
"The arts of Islam are also a French heritage, our heritage"
| Business News Today abc News